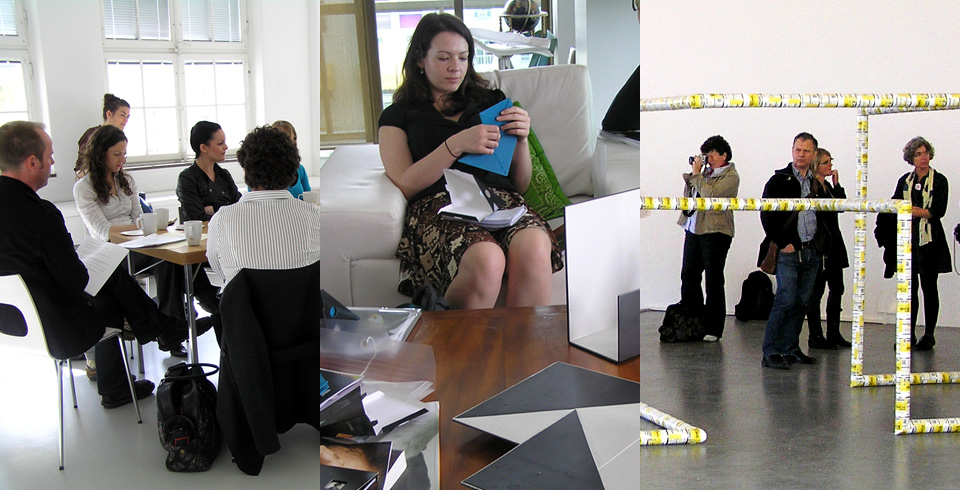 Action Learning is a cost effective way to bring sustainable coaching to groups of  individuals and organisations. It is a process of learning and reflection, supported by a group or 'set' of people with the intention of moving issues forward.
Members of the set can be  from the same or different organisations or sectors but it is important that the group is not hierarchical.
The group meets at intervals and for sessions between 3 and 6 hours long. A facilitator guides the group in a process of non-judgmental but challenging questioning that will lead to reflection, analysis and action. Ann will facilitate your sets and teach you to facilitate your own.
"Yesterday I had my very first AL meeting, facilitated by Ann Jones…. this format of professional 'support' group is exactly what I need in my career and life at the moment, but it would have been extremely difficult to understand the important and subtle nuances of how AL works without the excellent facilitation from Ann. She was amazing at getting to the crux of the matter. "