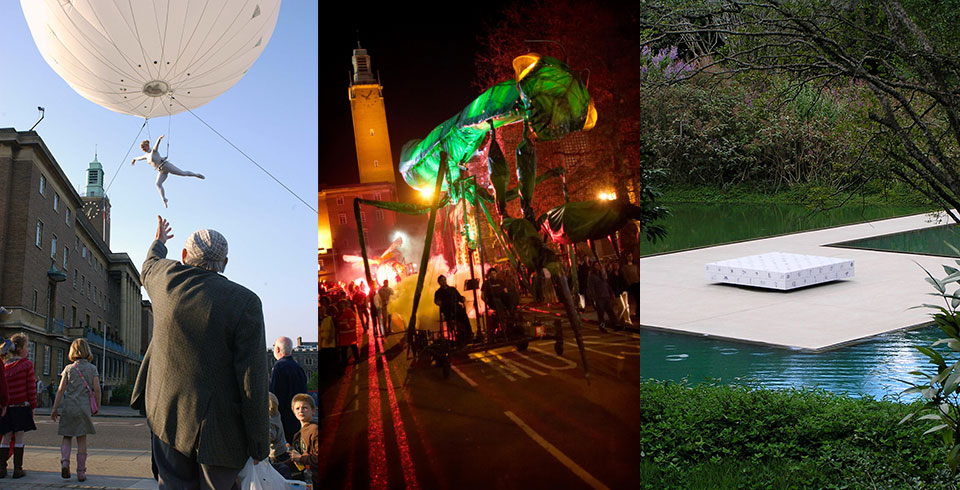 • Have you got a great project in mind or a brand that needs developing but haven't the expertise or time to deliver it? read here
• Are you wanting to build a 'sense of place' for your town or city or introduce a new cultural programme to your organsiation? read here
• Do you need to change the way your organisation works to become more successful and need help in finding the right way forward? read here
• Do you feel isolated in your work, lost, overwhelmed or stuck and need coaching or mentoring? read here
ArtProjects and Solutions will work with you to help develop your projects, organisations or just yourself so please contact us for an informal talk.